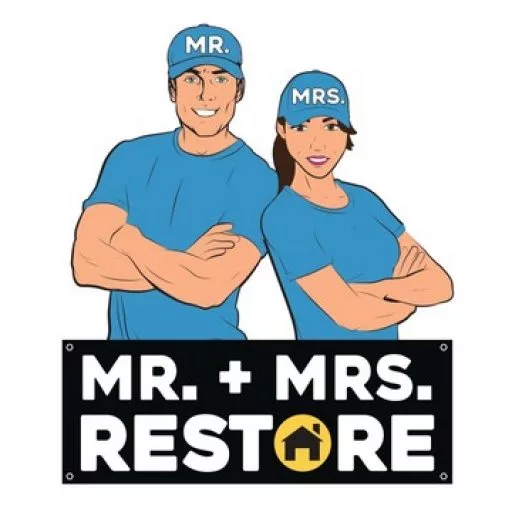 Fire & Smoke Repair Services
Mr. and Mrs. Restore coordinates with hundreds of Insurance Adjusters and Fire Investigators who are in need of temporary lighting, heating and fencing when investigating non-suspicious and suspicious fires at residential and commercial buildings.
We provide structural consultation for buildings that have been structurally compromised. We will provide the necessary equipment and personnel to make the building structurally sound allowing investigators to complete their fire investigation.
Once the fire investigation is complete and the scene is released, we meet with the Insurance Adjuster and owner of the building to initiate the inventory process of all damaged and non-damaged contents.
Need a Fire & Smoke Repair Quote?
Our goal is to restore your residential or commercial property to its pre-damaged state. The professionals at Mr. and Mrs. Restore have the expertise and right technology for the job. Contact us for assistance.
PROPERTY RESTORATION EXPERTS
We help families and businesses overcome the devastating setbacks caused by water, fire, mold and other conditions resulting in property damage.
It just takes 4 easy steps!


CALL
Call (833) 379-6691 24/7 Emergency Services Fast, Reliable, & Efficient Technicians

FREE INSPECTION
FREE inspection by certified technicians! will assess the damage and plan the repair process.



Restoration
Our state-of-the-art equipment & repair techniques will expedite the restoration of your home or business.

BILLING
We provide estimates for your insurance company. No insurance? We will work with you!

Fire & Smoke Damage Repair Services in Florida
Fire and smoke damage is especially destructive on its own. Making things worse, you may also suffer from firefighting efforts. When you hire Mr. and Mrs. Restore you're hiring quality, transparency and efficiency at a fair price.

Fire Repair
If you suffer from a fire we will coordinate with Insurance Adjusters and setup a comprehensive repair plan.
Smoke Repair
Mr. and Mrs. Restore has the knowledge, experience and equipment to remove these stubborn smoke odors.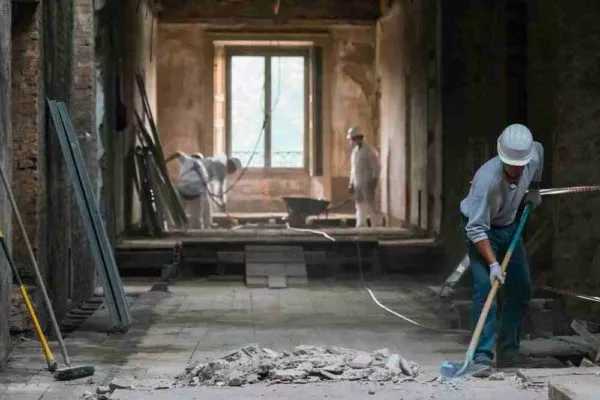 Fire Damage Repair Services
Mr. and Mrs. Restore knows that a small house fire at your residential property can cause big damage. If you've had a house fire, you may be displaced due to safety concerns or because your home is no longer habitable. Even if the fire itself didn't cause any structural damage, there may be smoke damage and soot that has collected making the atmosphere unpleasant.
We offer complete restoration services for salvageable residential homes and commercial properties that have been damaged by smoke and fire in Florida. We work quickly to make sure your life gets back to normal as fast as possible.
Smoke Damage Repair Services
Smoke odors can be difficult to remove due to its penetration and absorption into building materials. The expert team at Mr. and Mrs. Restore has the knowledge, experience and equipment to remove these stubborn odors. Make no mistake, time is of the essence to help prevent permanent damage to your property.
Believe it or not, smoke residue is acidic and will eventually corrode some surfaces and leave permanent stains. It also can permeate cracks in the walls, ceilings, and floors and leave an odor that is very difficult to remove unless it's treated swiftly. Mr. and Mrs. Restore have the skills, training and equipment to restore many things to pre-fire condition and eliminate the expense of replacing items.
Place our 1-833-DRYNOW1 damage restoration company service phone number next to your other emergency numbers.
[twenty20 img1="4564″ img2="4563″ width="100%" offset="0.5″ before="Before " after="After "]
Residential & Commercial Areas
We Service in Florida
Servicing Residential and Commercial Properties Throughout the State of Florida.
Request a FREE Quote or Call (833) 379-6691