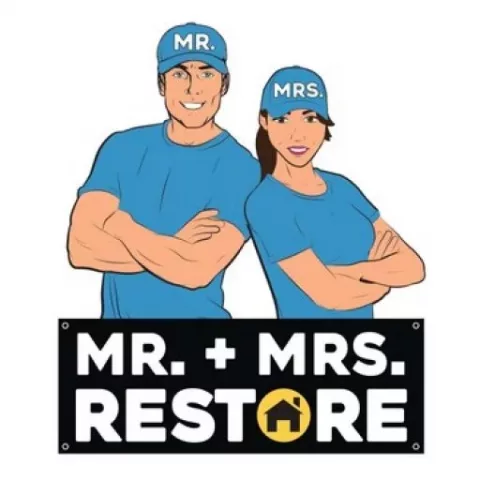 Property Damage Repair Company in Sarasota , Florida
Our water damage restoration company is a licensed, insured, and committed remediation company proudly serving residential and commercial property owners in Sarasota , Florida.
We will take care of your water damage, fire damage, and mold remediation needs thoroughly. We also have one of the simplest billing processes in the industry so you can rest assured that the service we provide is worry-free.
Our technicians are trained to provide adequate installation of the appropriate equipment for each solution and space, whether it is your house or business. They are also trained and skilled to provide demolition, restoration, sanitization and disposal of contaminated material.
Request a Service Quote
Call 1-833-DRYNOW1
To seek professional, affordable property damage repair service in Sarasota , Florida please complete the service request form below. One of our specialists will reply to your message as quickly as possible.
24/7 Emergency Services
Servicing Residential and Commercial Properties in Naples, Florida.

Water Damage Repair
Residential or commercial, we have the experience and technology needed to service your water damage repair needs. We are true restorers, not just cleaners. From start to finish, we will quickly help restore your life to normal.
Water damage and sewage backup presents a health hazard. A prompt response is necessary to minimize your damage loss. We can help ease the struggle and ensure that your home doesn't develop mold and residual odor.

Fire & Smoke Damage Repair
Mr. and Mrs. Restore coordinates with hundreds of Insurance Adjusters and Fire Investigators who are in need of temporary lighting, heating and fencing when investigating non-suspicious and suspicious fires at residential and commercial buildings.
We provide structural consultation for buildings that have been structurally compromised. We will provide the necessary equipment and personnel to make the building structurally sound allowing investigators to complete their fire investigation.

Mold Damage Removal
Mold remediation addresses the inspection, containment, clean-up, and prevention of mold growth. Elimination of all mold and mold spores indoors is almost impossible, but controlling indoor moisture will control the growth of mold.
Mr. and Mrs. Restore is equipped to provide all necessary services to address and prevent these mold problems. As a leader in mold removal, Mr. and Mrs. Restore uses only EPA-registered biocides to treat mold.

Biohazard Cleanup
Exposure to biological and chemical contaminants can pose serious health consequences. A failure to properly remove such substances can contribute to unhealthy and dangerous environments. Mr. & Mrs. Restore is trained to safely remove bio-hazards and dispose of them properly in accordance with OSHA and health regulations.
Equipped with the necessary safety apparatus and cleaning products, we can help transform these unhealthy environments back into clean, safe homes and offices.
PROPERTY RESTORATION EXPERTS
We help families and businesses overcome the devastating setbacks caused by water, fire, mold and other conditions resulting in property damage.
It just takes 4 easy steps!


CALL
Call (833) 379-6691 24/7 Emergency Services Fast, Reliable, & Efficient Technicians

FREE INSPECTION
FREE inspection by certified technicians! will assess the damage and plan the repair process.



Restoration
Our state-of-the-art equipment & repair techniques will expedite the restoration of your home or business.

BILLING
We provide estimates for your insurance company. No insurance? We will work with you!