About Mr. And Mrs. Restore
Mr. and Mrs. Restore are a licensed, insured, and committed restoration company proudly serving Southwest Florida. Our certified technicians are dedicated professionals trained to provide the most efficient and immediate services at your residential or commercial property.
We will take care of your water damage, fire damage, and mold remediation needs thoroughly. We also have one of the simplest billing processes in the industry so you can rest assured that the service we provide is worry-free.
Our technicians are trained to provide adequate installation of the appropriate equipment for each solution and space, whether it is your house or business. They are also trained and skilled to provide demolition (if needed), restoration, sanitization and disposal of contaminated material.
Mr. and Mrs. Restore is operated 24/7. Water, fire and mold damages, can be threatening to your health. The sooner you take actions, the fastest we can provide the mitigation.
Leading Damage Restoration & Repair Company
As your trusted leader in the water, fire and mold remediation industry, our experience, training and equipment will handle your restoration and cleaning needs. We are dedicated to responding as quickly as possible to your commercial or residential needs

Water Damage Repair
Water Damage & Sewage backup presents a health hazard. A prompt response is necessary to minimize your damage & loss

Fire Damage Repair
Fire & Smoke Damage is especially destructive on there own. We help coordinate with adjusters & investigators.

Mold Remediation
Mold can produce allergens and irritants and has the potential to cause other health effects. Let us help find and remove mold.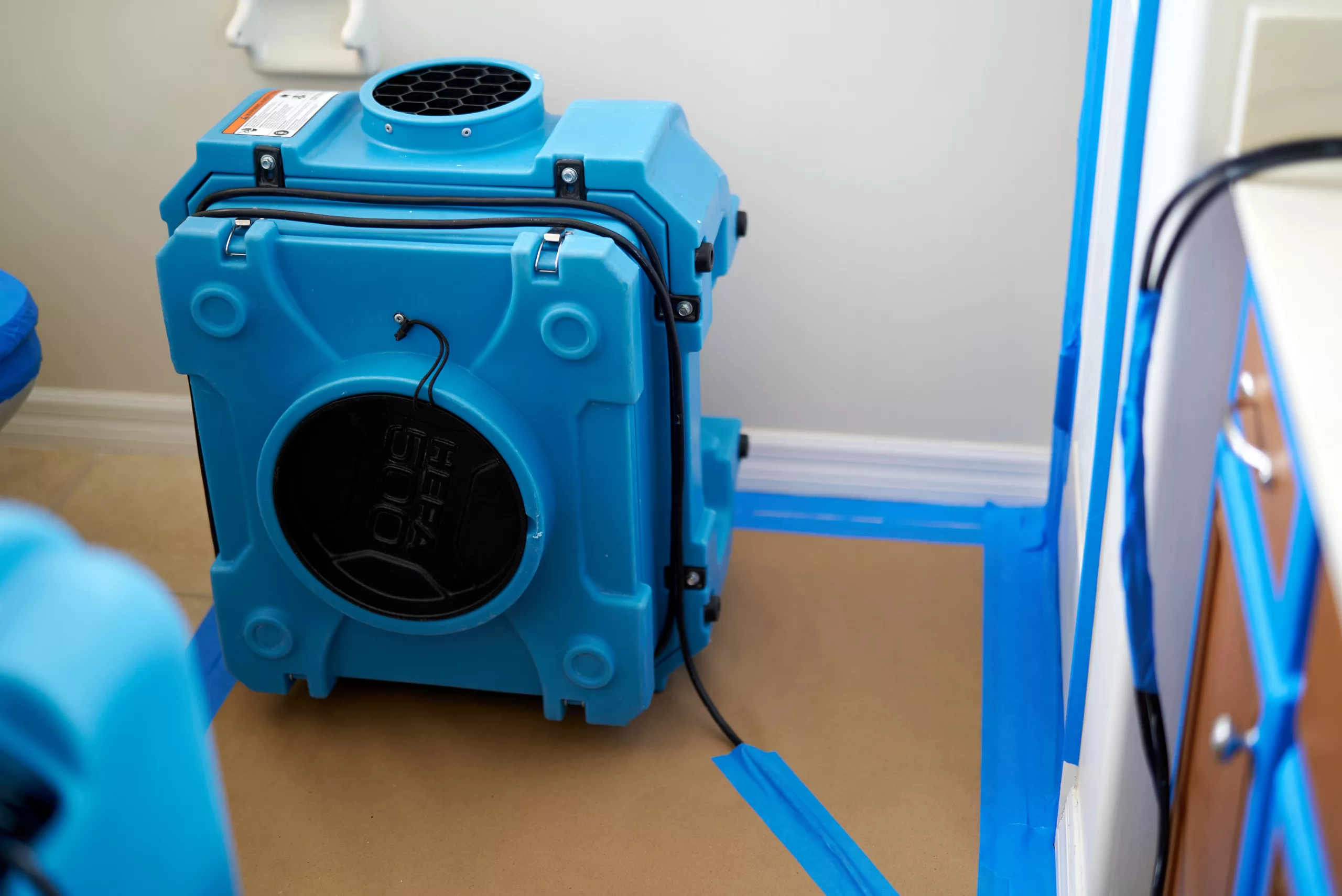 Residential & Commercial Areas
We Service in Florida
Servicing Residential and Commercial Properties Throughout the State of Florida.
Request a FREE Quote or Call (833) 379-6691