Referral Program
The team at Mr. and Mrs. Restore are committed to providing exceptional restoration services for our clients' homes and businesses.
To ensure continued success, we refer the following companies to provide our clients with superior services.
Our employees and preferred contractors help us deliver great service to our clients. We are always seeking contractors to help us fulfill our mission. If you have any questions please do not hesitate to contact us to learn more about our professional referrals or simply call us at (833) 379-6691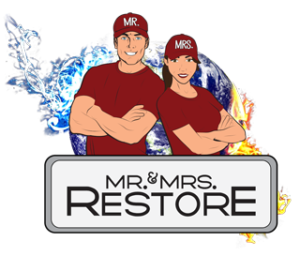 Property Restoration Experts
We help families and businesses overcome the devastating setbacks caused by water, fire, mold and other conditions resulting in property damage. It just takes 4 easy steps!