Leading Damage Restoration & Repair Company
As your trusted leader in the water, fire and mold remediation industry, our experience, training and equipment will handle your restoration and cleaning needs. We are dedicated to responding as quickly as possible to your commercial or residential needs.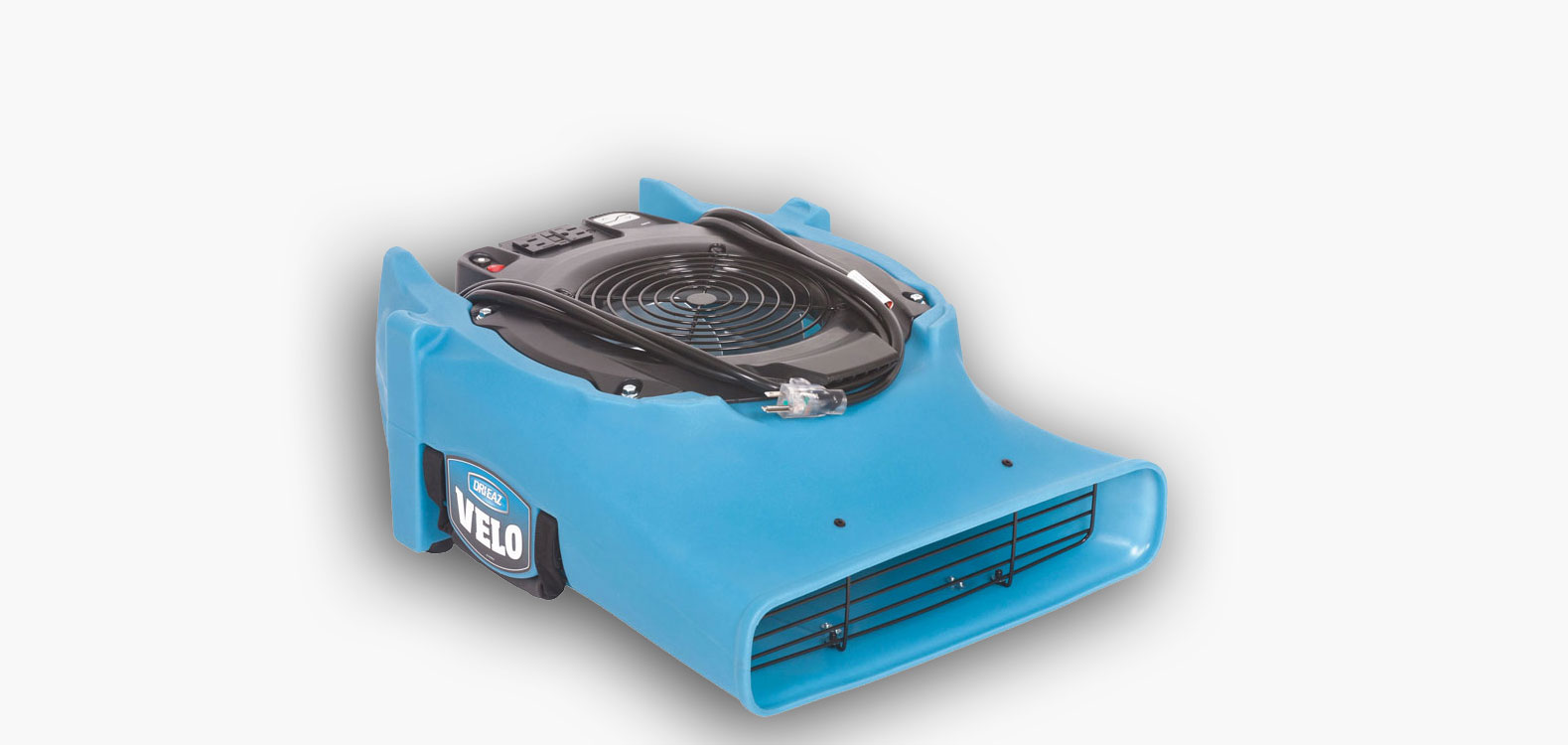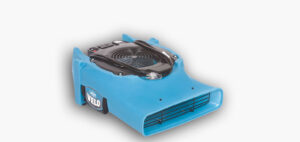 Property Restoration Experts
We help families and businesses overcome the devastating setbacks caused by water, fire, mold and other conditions resulting in property damage. It just takes 4 easy steps!
24/7 Emergency Services
Servicing Residential and Commercial Properties Throughout the State of Florida. Request a FREE Quote or Call (833) 379-6691
What Our Clients Say
Mr. and Mrs. Restore took my nightmare, and made it better. Their quick action prevented more damage to my home.
We almost went with another company, however we requested a free quote from Mr. and Mrs. Restore. Their competitive price saved us thousands.
When our studio was flooded by a broken pipe, Mr. and Mrs. Restore were there to help us pick up the pieces, and get us up and running again.
Residential & Commercial Areas We Service in Florida
Servicing Residential and Commercial Properties Throughout the State of Florida. Request a FREE Quote or Call (833) 379-6691