Property Damage Repair Company in Marco, Florida
Our water damage restoration company is a licensed, insured, and committed remediation company proudly serving residential and commercial property owners in Marco, Florida.
We will take care of your water damage, fire damage, and mold remediation needs thoroughly. We also have one of the simplest billing processes in the industry so you can rest assured that the service we provide is worry-free.
Our technicians are trained to provide adequate installation of the appropriate equipment for each solution and space, whether it is your house or business. They are also trained and skilled to provide demolition, restoration, sanitization and disposal of contaminated material.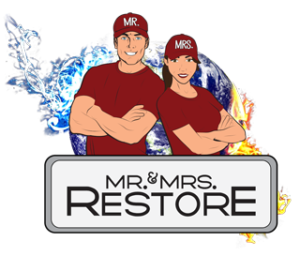 Request a Service Quote
To seek professional, affordable property damage repair service in Marco, Florida please complete the service request form below. One of our specialists will reply to your message as quickly as possible.
24/7 Emergency Services
Servicing Residential and Commercial Properties in Marco, Florida.
Property Restoration Experts
We help families and businesses overcome the devastating setbacks caused by water, fire, mold and other conditions resulting in property damage. It just takes 4 easy steps!